Learn to make lemonade when life
Convincing myself soon the worst part will be over leading to a brighter future after being through many hurdles and speed bumps in my journey of life.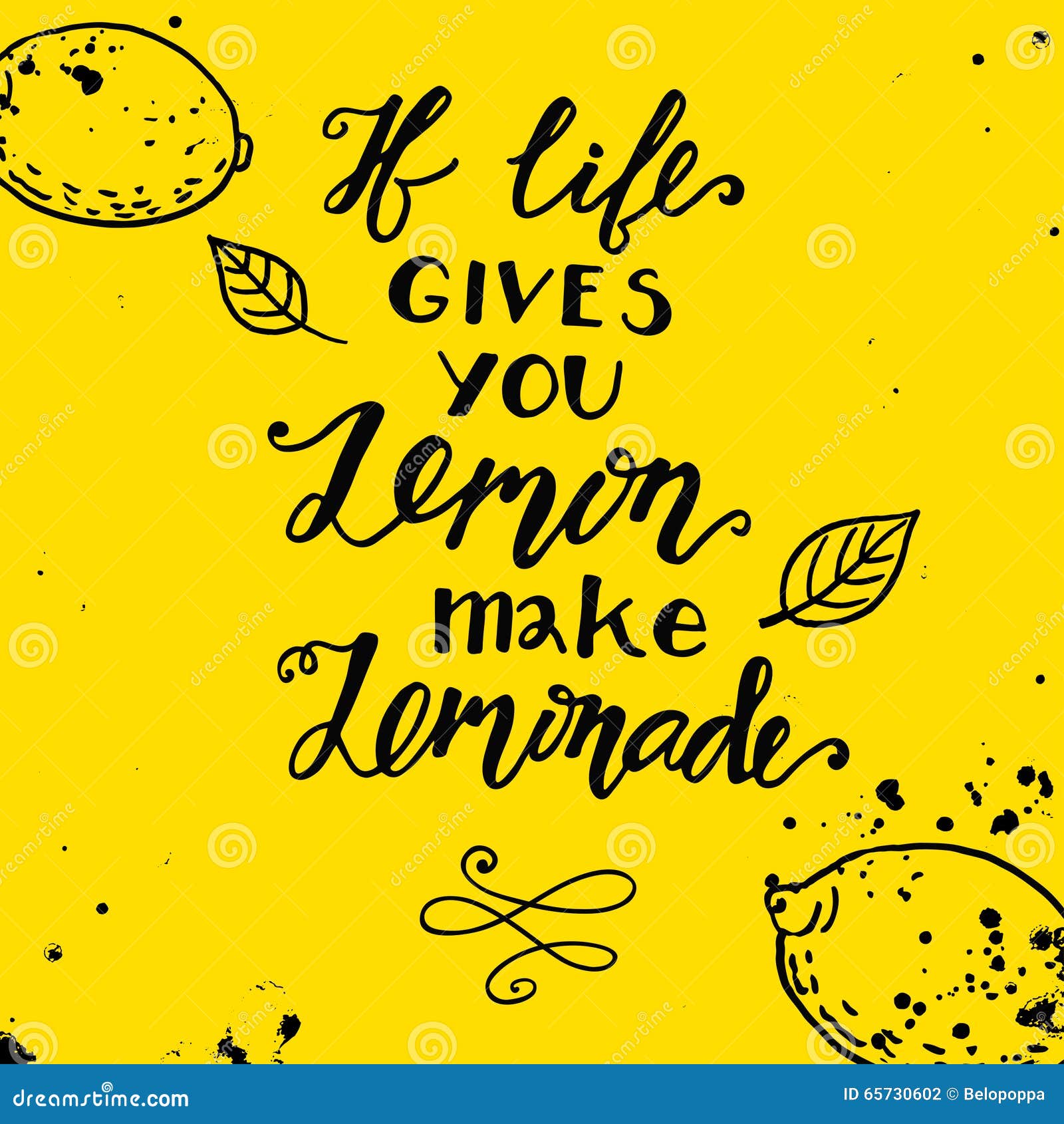 I'm not really up on sport's analogies, but most people are familiar with the statement "when life throws you a curve ball.
Life is full of these "curve ball" experiences, and as our family is going through one, I want to share what God is doing.
This is a lesson I am learning right now: He will never tell you. God does not tell you what He is going to do; He reveals to you who He is. My husband had amazing counseling from several godly pastor friends who counseled him to resign. This has not been one of the easiest times in our lives, but God has given us such peace and assurance.
Right now we are in the weird world of waiting--waiting on God.
Meanwhile, God is revealing Himself to us--I have to remind myself of that when I want is a clear picture of where God will place us next. So, how has God revealed Himself to us lately?
By bringing a part-time teaching job at West Coast Baptist College to us. We have met so many new people, and we get to see James and Jessica there twice a week--you can't beat that! Not to mention, there is some added income!
We have been able to connect with our friends, Mark and Katrina Ksiazkiewicz don't bother trying to pronounce it: We knew Mark and Katrina year and years ago back in Indiana.
My husband worked with Mark at a service station as they both made their way through Bible college. Mark and Katrina moved to Lancaster about the same time that my husband started working there.
I do believe that God brought them back into our lives! We are having them over for Thanksgiving next week--can't wait! God has also allowed us to reconnect with Dr. Mark Rasmussen, the vice-president of WCBC, who has been such a godly friend to our family and is just the most encouraging, pro-active friend anyone could imagine.
God has also revealed Himself by providing for us in various ways. James thought that he would be able to transfer to Home Depot in Lancaster or Palmdale, but that has not worked out, but WCBC offered James and Jessica the opportunity to work for a ministry which helps to pay their school bills AND just as James' bank account was getting pretty depleted, he received a really nice, very necessary, unexpected check in the mail.
James was shouting for joy on that one! God has also validated the many months in which we poured our hearts and souls into the ministry here in the desert. We have received so many kind letters and phone calls from people telling us that they love us--and some have even said that we helped to change their lives--we know that God did the changing, but it sure was wonderful to be used by Him in that way.
Our experiences here in the desert have changed us too. We know that wherever God leads us next, the situations that God allowed us to experience were only to refine us and make us more useful for His work. It wasn't for naught!
So many times I wish my life had a written schedule that told me what I could look for next, but even though I don't know what will be next, God does.
When the curve balls come, and they will come, I just have to be patient and look for God to reveal Himself all along the way--and possibly make some lemonade!Make Lemonade is a free personal finance comparison site that helps you live a better financial life.
Compare the best rates for student loans, personal loans, credit cards, investing, banking, auto loans and more. Dec 19,  · Subject: "Learning To Make Lemonade " Here in our text today Pastor Paul provides us with a fresh and fruitful pattern of how we can turn life's bitter and sour lemon experiences into sweet lemonade.
Paul had learned to make lemonade out of lemons and here in this text he shares with us his recipe. If we are going to learn to /5(28). Wow, last week was another incredible week, turning lemons into lemonade!
Last week the boys' charity they had chosen, Compassion, welcomed the boys as they held a second-chance lemonade stand (no permits required!) at their headquarters. When life gives you lemons, make lemonade is a proverbial phrase used to encourage optimism and a positive can-do attitude in the face of adversity or misfortune.
Lemons suggest sourness or difficulty in life; making lemonade is turning them into something positive or desirable. Wow, last week was another incredible week, turning lemons into lemonade! Last week the boys' charity they had chosen, Compassion, welcomed the boys as they held a second-chance lemonade stand (no permits required!) at their headquarters.
When life gives you lemons, Make a few Lemonades!!! - Learn to Make Lemonade When Life Gives You Lemons Essay introduction! "Every cloud has a silver lining," These were the words I used to tell myself whenever I faced trouble all around me.